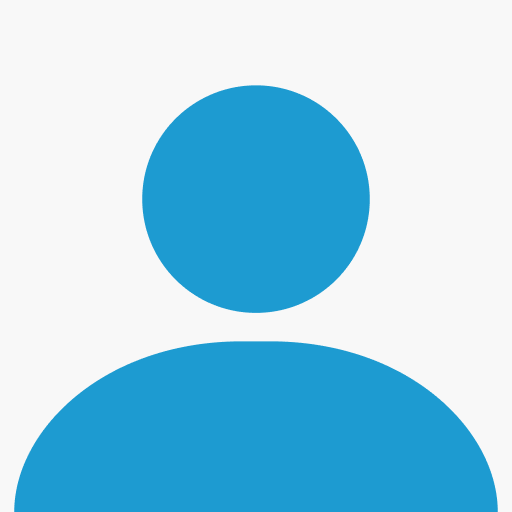 Ezekiel Ekunola
I would greatly recomend Trackdrills to anyone looking to improve themselves. They have lots of really cool and amazing features that would motivate you to want to workout always 🏋🏾‍♀️.
Jimmy Parker
Trackdrills helped me get in shape in one month and helped me get the girl of my dreams. I would totally recommend 100% 🚀🚀.
Conor Luddy
I have been using Trackdrills for over a year now, and I would say the motivation emails and alerts have helped me stay on track with working out.